CHESTFIELD GOLF CLUB
Membership at Chestfield
We offer a wide range of Membership options. If you're not sure whether golf is for you, why not try one of the low cost catagories first? Most fees can be paid by monthly direct debit if you wish.
Our membership consist of Mens, Ladies, Seniors (Mitrebeen) and Junior sections. We have an active social calendar at Chestfield Golf Club and membership benifits include a 19% discount on bar drinks.
If you're new to the game, no need to be nervous – you're definitely among friends at Chestfield.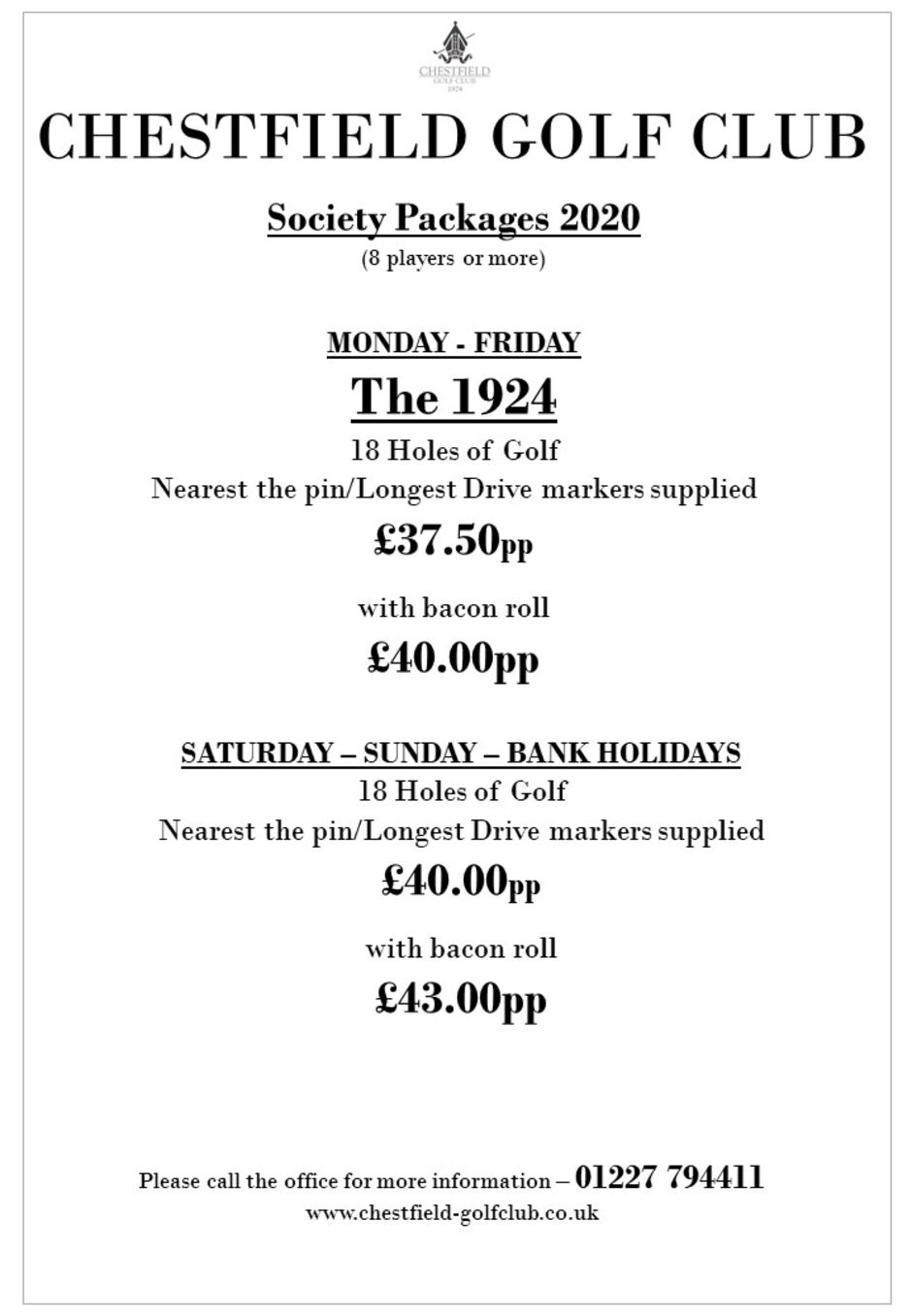 Memberships available
Full 7 Day Membership - £1150 pro rata
This gives you full access to everything available at Chestfield Golf Club
No joining Fee
Unlimited use of the golf course
Use of the practice facilities (two ranges, chipping & putting green)
Use of all the clubhouse facilities and social events all year round
CONGU Handicap
Competitions all year round
Access to our ten club reciprocal arrangement
19% bar discount
Discount on range balls
Free coaching clinics
Free clubhouse hire for private events
Between ages 30-34 - £915
Between ages 26-29 - £715
Between ages 22-25 - £545
Between ages 18-21 - £360
Student Membership - £230
All the benefits of a full membership
Not eligible to vote at any meetings or elections
Academy Membership - £715
Access to the course during off peak times (after 10.30am weekdays and after 12pm bank holidays/weekends)
CONGU Handicap
Entry into Saturday competitions
19% bar discount
6 x 30 minute lessons with the Professional
2 on course playing lessons with the Professional
Introductory membership and only valid for one year
Not eligible to vote at any meetings or elections
3 Month Trial - £340
Take out a trial membership for 3 months
No commitment to stay
19% discount in the bar
Introctory membership (can only be taken once)
No access to Saturday and Sunday competitions
Not eligible to vote at any meetings or elections
Emergency Services - £530
Open to serving members of the Police, Ambulance or Fire Service
Access to course anytime Monday-Friday and after 12pm on weekends
19% bar discount
Not eligible to vote at any meetings or elections
Twilight membership - £430
Play after 2pm between 1st April and 30th September
Play afrer 12pm between 1st October and 31st March
CONGU Handicap
No entry into any competitions
Social Membership - £60
19% bar discount
£25 automatically credited to your membership bar card
Access to clubhouse facilities
CONGU Handicap
Not eligible to vote at any meetings or elections
Junior Membership
Between ages 15-17 £70
Between ages 11-14 £55
Under 10's Free
To discuss your membership requirements please call the office on 01227 794411 (option 4) or by email admin@chestfield-golfclub.co.uk
We have a strong, friendly and active Ladies section at the club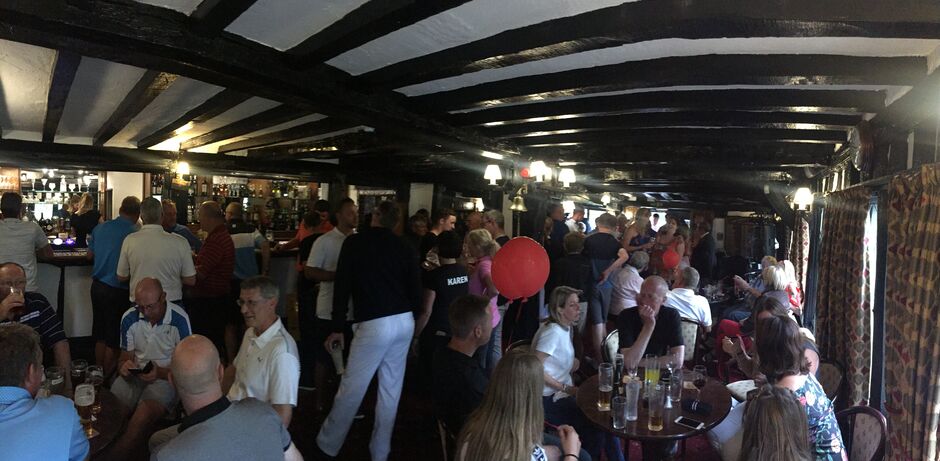 The clubhouse is always a friendly and fun place to have a drink and be with friends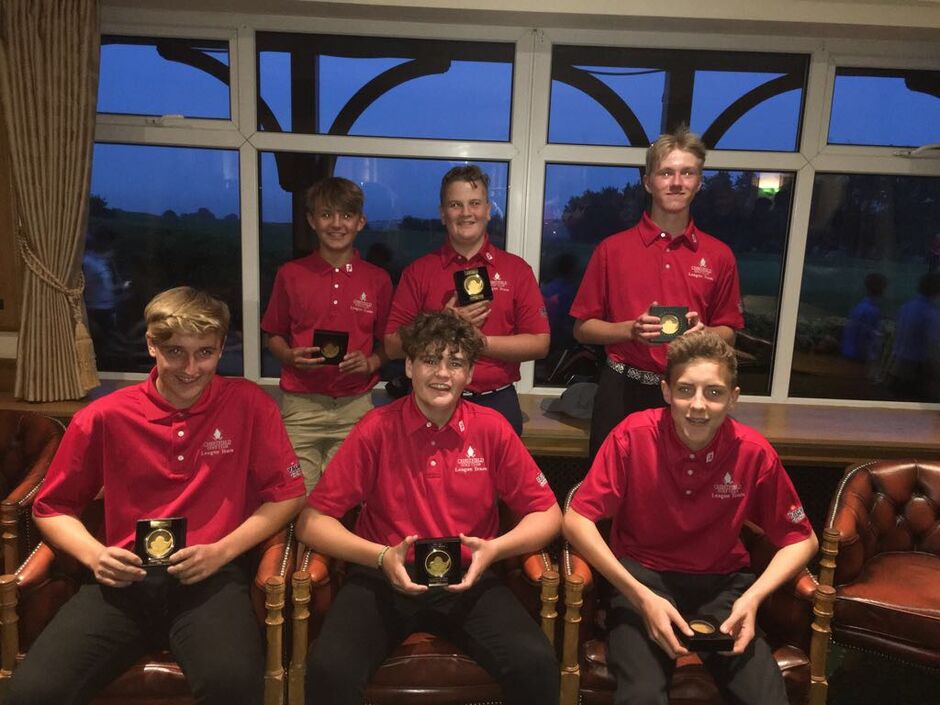 Our junior section is one of the strongest in Kent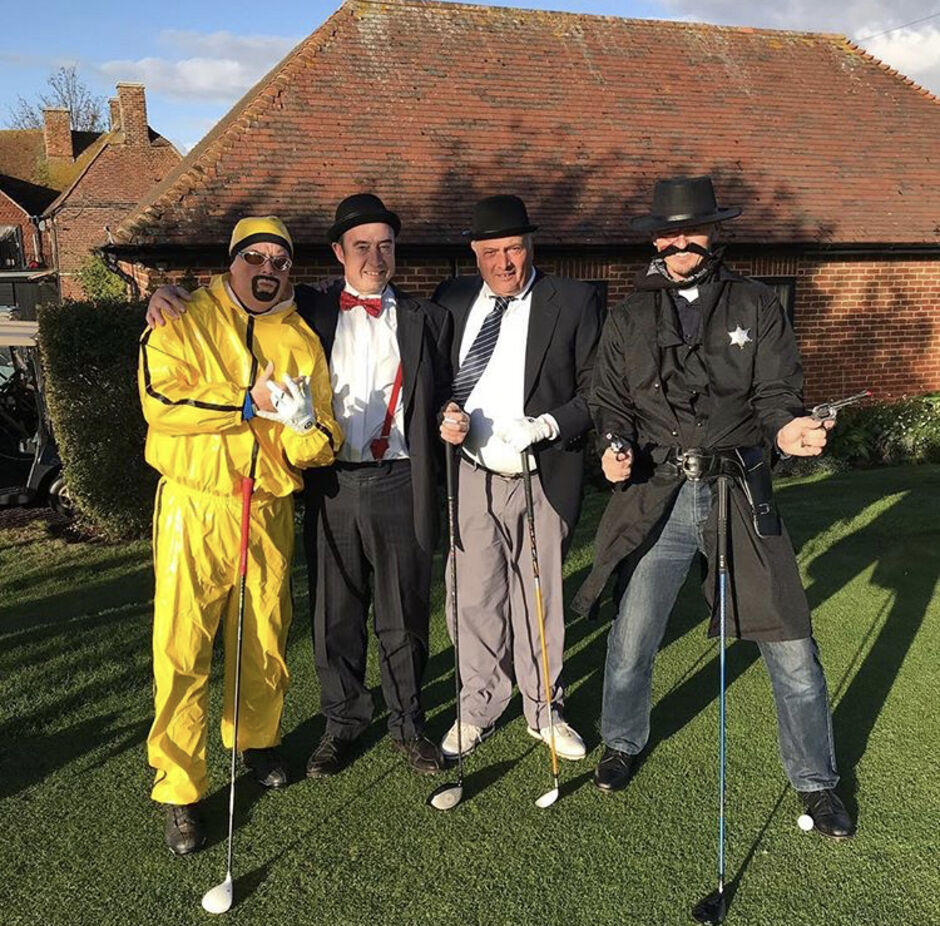 Captain and pro matches can be an interesting encounter!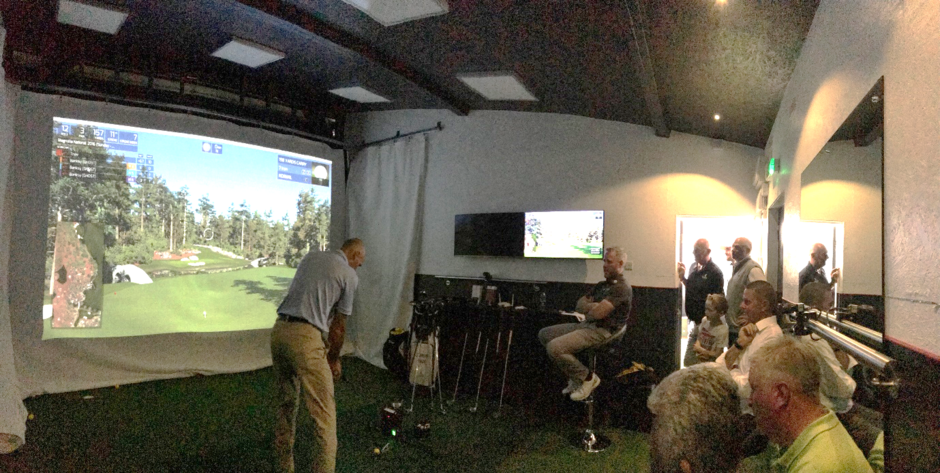 Indoor simulator for our members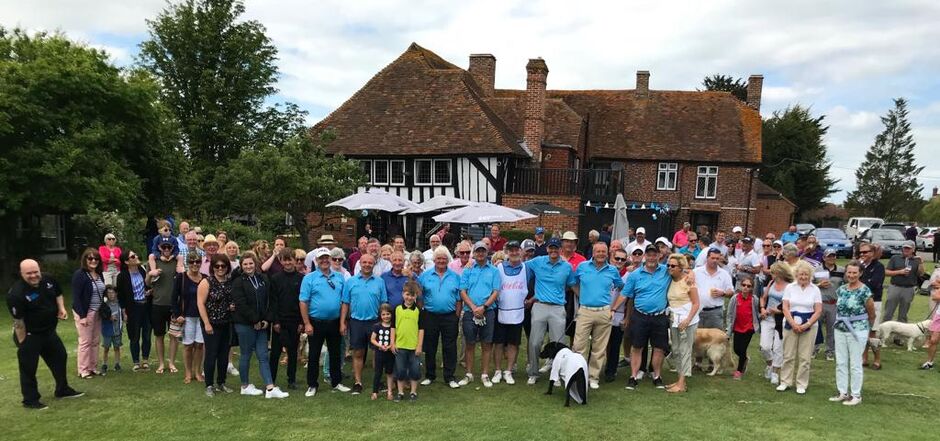 We are 'more than a club'.
Friendship. Community. Fun.